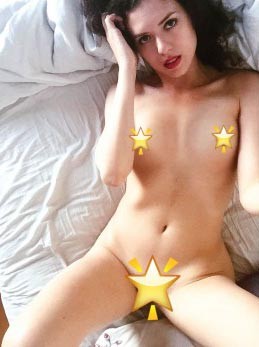 Livestream
Next VDP is: October 2017
Members of Onagram.com are invited to my monthly VDP (my Virtual Dance Party) livestream! In it I dance, strip, get naked, try on some new underwear, sing, and hang out and party with you!
Premium Snapchat
Members of OnaGram.com receive access to my private nude snapchat channel. I snap as much as I can on a regular basis, and every month I go on a 5-10 day photo-trip and snap every day!
Private Instagram
Pics that are too risque for my public Instagram are shared here, for members only.