Over 5,000 pics, over 100 vids, and daily updates!
DAILY UPDATES!!
new naked photo posted every day
plus new videos!
see my full Instagram & Snapchat archive
see my naughty Snapchat Toy Specials
*My naked, exclusive, live content is ONLY here!*
Over 5,000 unique photos + 100 videos already posted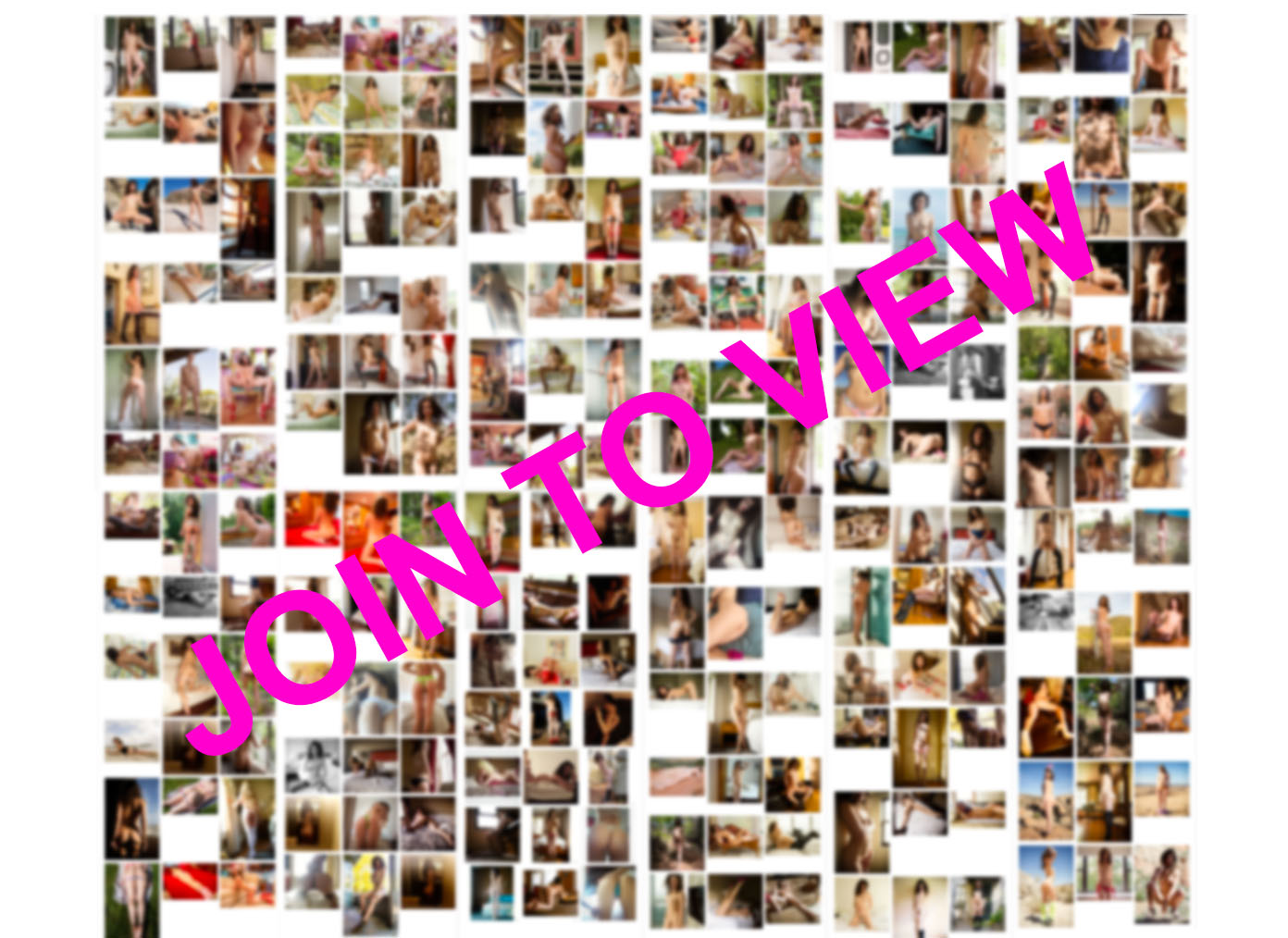 Naked Photos
This is where I put all the naked photos that I can't put on my Instagram. For years I've updated this site with my naked modeling pics every day! I've also started adding some clothed photos that are too naughty for IG. I still update daily and add videos all the time.
I started this site in July 2015, and it is has been actively updated every day right up to today (Wednesday, January 29th 2020), so there is lots of yummy goodness to see!
Naked Videos
My naked video collection includes stripping videos soundtracked by isolated tracks from my music, archived Snapchats (members get access to my private Snapchat channel so they can see them in real time too), and *new* naked versions of my music videos. I update my video collection about once a week.
Naked Snapchat Archive
Only viewable here!
This is the only place you can find naked photos and video of me! Please, JOIN ME :)