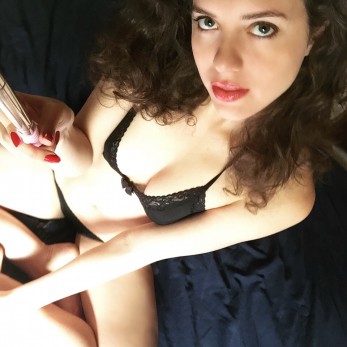 I am available for 1-on-1 private camming with you!
Please note that this is the only item on Onagram.com which is not included in the membership price for the website. This is an additional purchase to be made by those wishing to cam one on one with me.
Cost is $500 for the hour long session.

Click here to pay for your cam session.
Once I get your payment I'll email you with info on setting a time to meet! If you have questions you can email support @ onagram.com. Please note that rush meetings have an additional fee.
I'm looking forward to playing with you.
💞 Ona