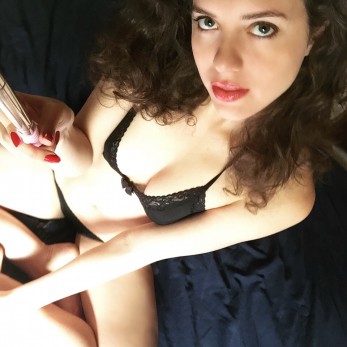 I am available for 1-on-1 private camming with you!
Cost is $500 for the hour long session.

Click here to pay your $100 deposit
Then I'll email you with info on paying the rest and setting a time to meet! If you have questions you can email support @ onagram.com. Please note that rush meetings have an additional fee.
I'm looking forward to playing with you.
💞 Ona