This site contains nude images. If you are under 18, please leave.
4 OR MORE UPDATES, EVERY DAY!!
Naked Photos
On this site I put all the naked photos that I can't put on my Instagram. For a year I updated this site with four or more new photos of my naked modeling pics every day! Recently I've started adding some of my naughty clothed photos too. I still update 4 or more photos a day...
I started this site in July 2015, and it is has been currently and actively updated everyday, through today Thursday, June 22nd 2017!
*Over 2500 unique photos*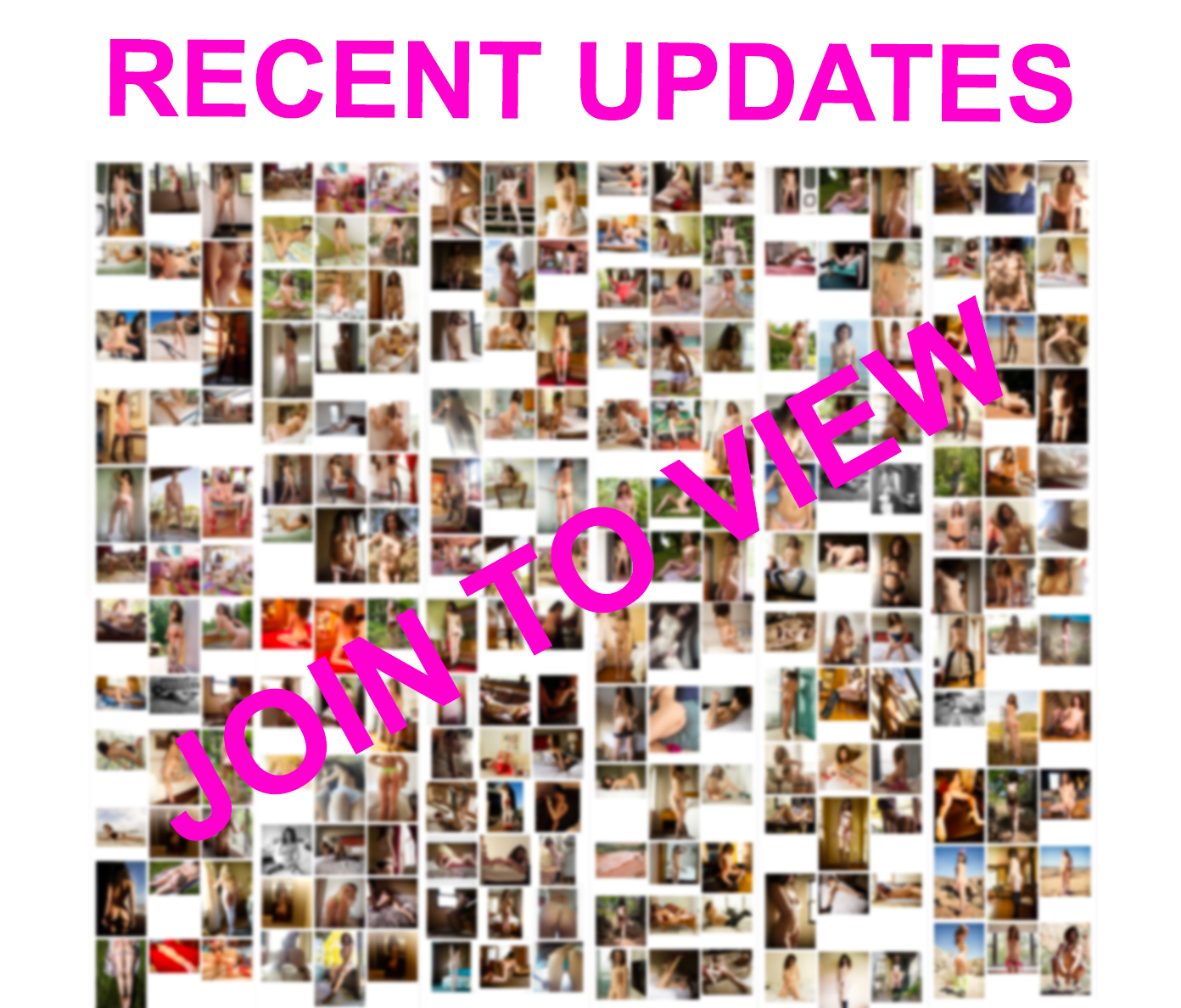 Naked Videos
My naked video collection includes stripping videos soundtracked by isolated tracks from my music, archived Snapchats (members get access to my private Snapchat channel so they can see them in real time too), and *new* naked versions of my music videos. I update my video collection about once a week.
Naked Snapchat
All members are automatically added to my private, naked Snapchat Channel so they can watch my stories in real time as I post them over the course of the month. I'm always on Snapchat posting sexy, naked snaps, and only OnaGram.com members can see them!
This is the only place you can find naked photos and video of me! Please, join me :)